Welcome to Fw: Motion, a blog ranging in topics from computing to travel to continuous self-improvement and learning!
Newest Posts
See Blog for more
Selected Projects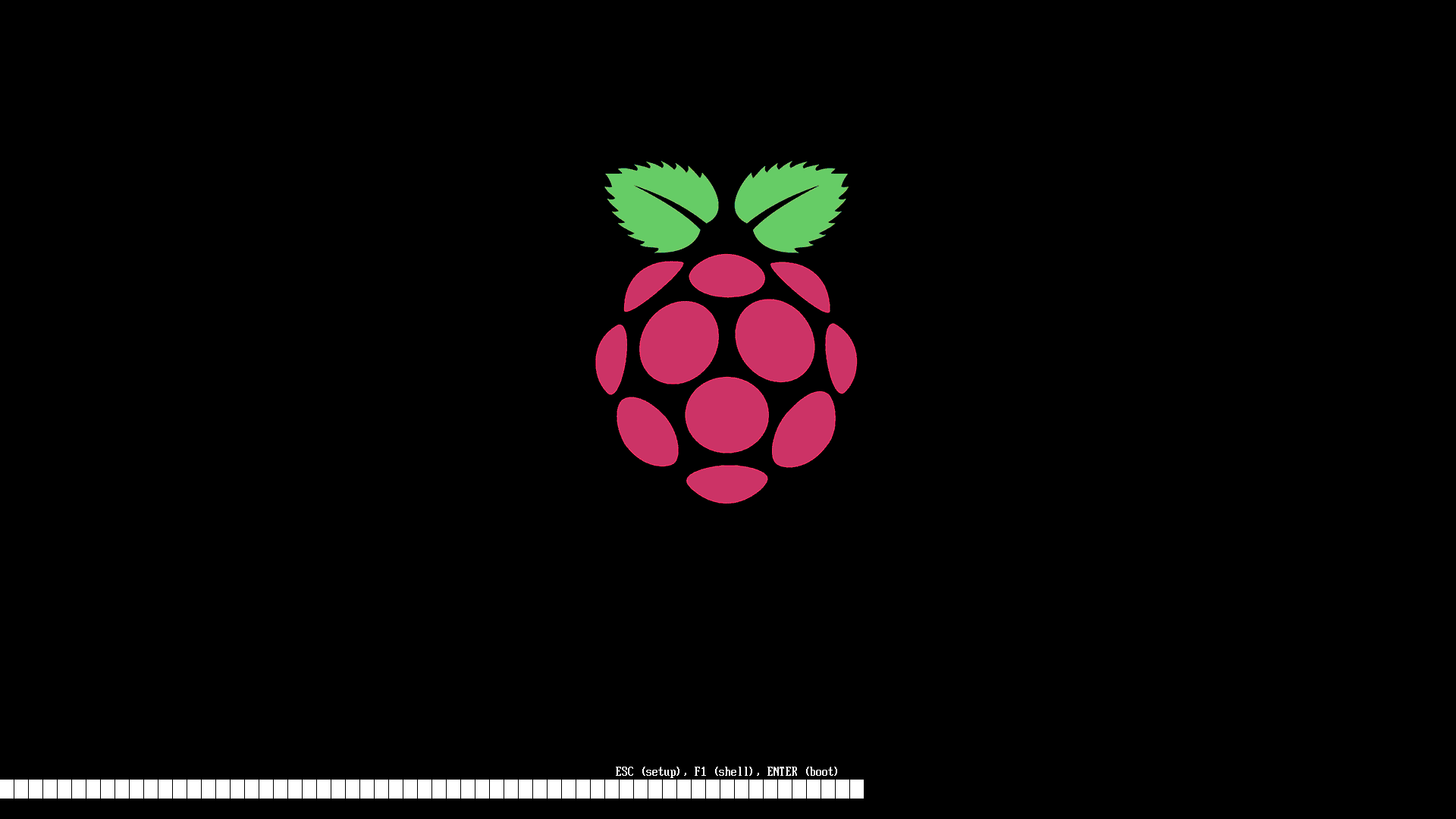 A customized build of TianoCore UEFI for use with the Raspberry Pi 4 in headless configurations and server environments. Continue reading Customized UEFI Build for Raspberry Pi 4
See all Projects

Robert is a Senior Consultant in the Integration Practice team within Red Hat Consulting, with professional experience ranging from application architecture design to desktop, web, server-side, and mobile application development. Beyond learning to code at the young age of 8-years and a lifelong fascination with computing, he also enjoys learning languages and cultures while traveling around the world to meet new and visit old friends.